A fine nose (and a good ear) for wine.

The voice of wine – more than just consultancy services and an online wine retailer.
The voice of wine is a joint project between Hotel La Perla (Corvara, the Dolomites), and sommelier Paolo Baraldi. The idea is for wine aficionados to speak with a consultant when it comes to recommending the best bottles on the market and giving advice regarding the universe of wine.
Our Project
Our Project
Our Project
Our Project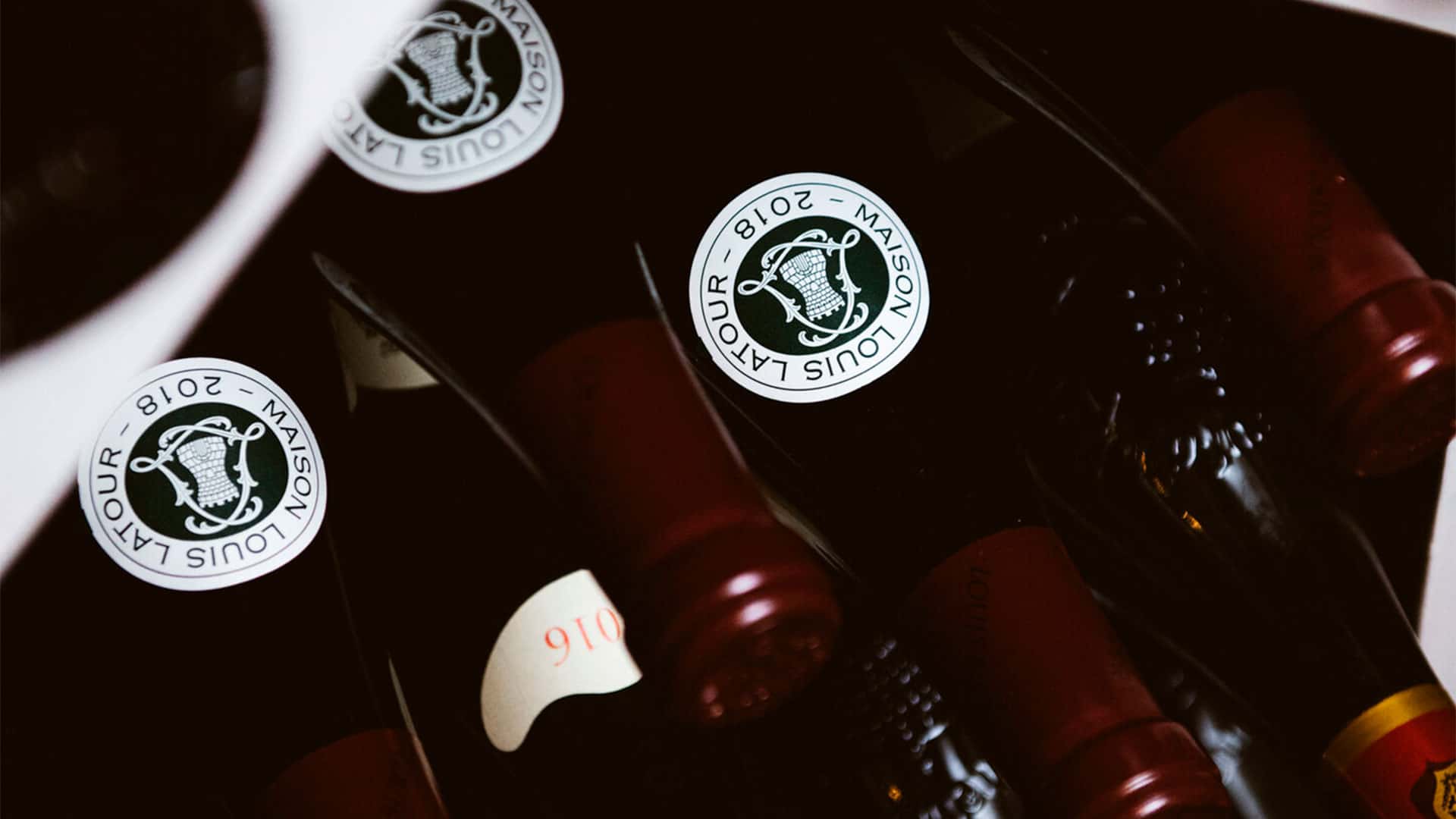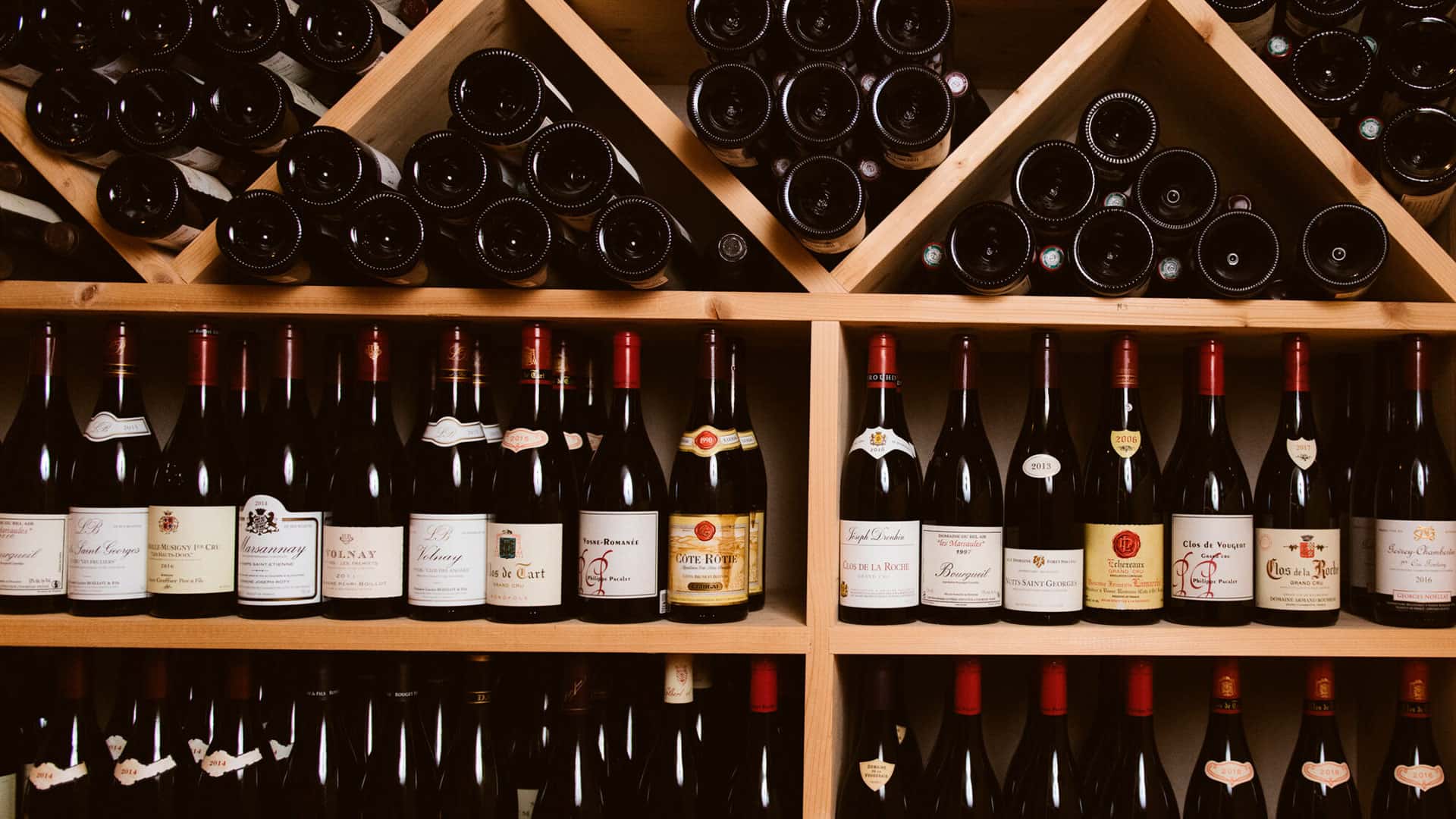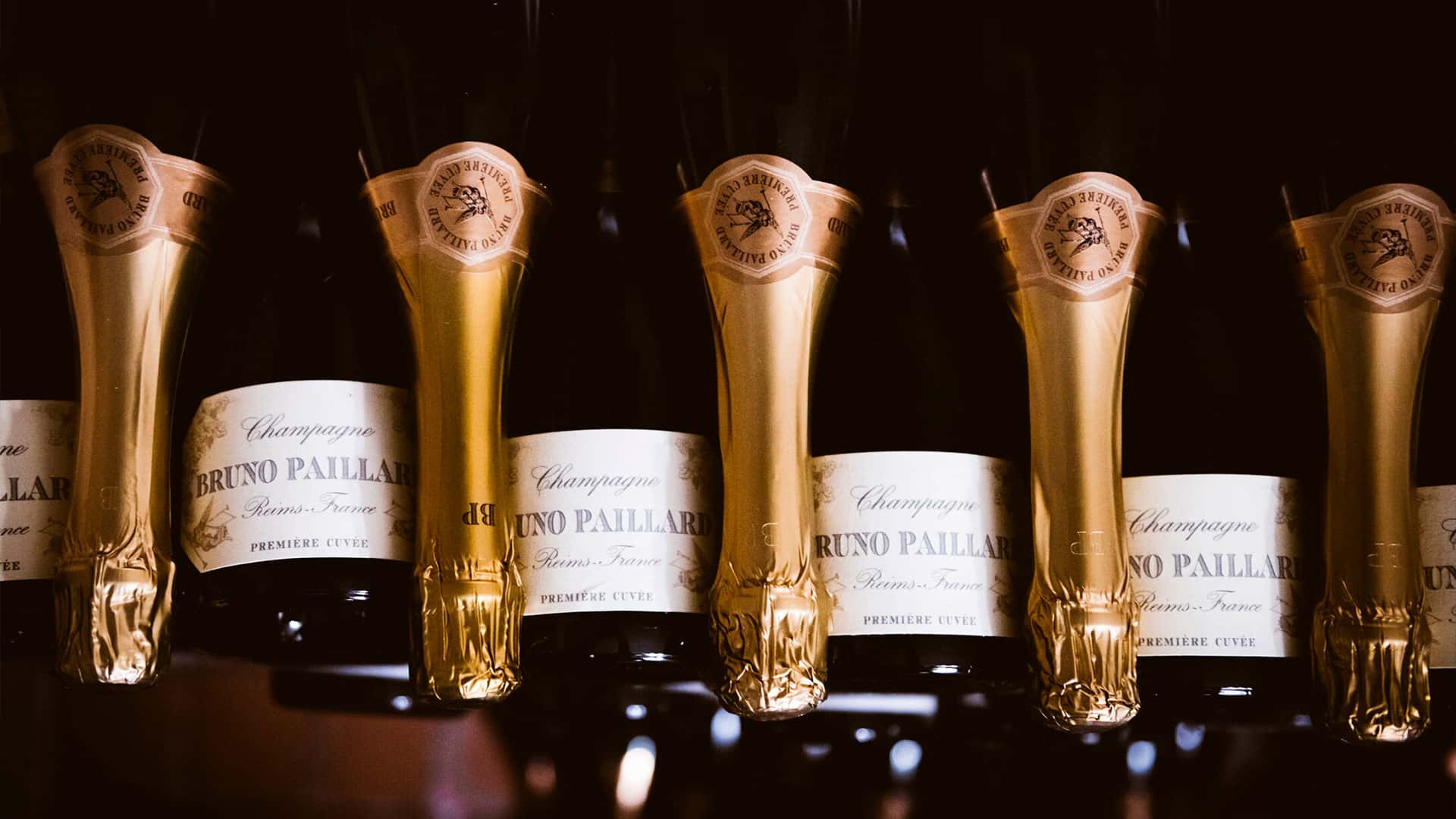 The Hotel La Perla in Corvara boasts a world-renowned wine cellar, whose over 30,000 bottles hold no secrets for Paolo Baraldi, the former long-standing sommelier and maître at the Stüa de Michil. The voice of wine aims to guide wine enthusiasts, shining the light on wine in all its myriad shapes and forms. Paolo will decant bottles from Italy, Burgundy, Wachau, Reinghau and many more terroirs on a journey to discover labels and vintners, both known and obscure. His mission? To delight and surprise whoever lends him their ears.
My name is Paolo, and many of you know me as maître of La Stüa de Michil, as sommelier of La Perla, or as the food and beverage manager, or perhaps all these things together.
Show more +
You are not mistaken, as I have held the various roles within the House, all of which have one common denominator: wine. And it is wine that I want to talk to you about - The voice of wine is in fact the name I have chosen for my project - in a completely new way and guise: I would like to be your diVine consultant. After all, wine and the divine have gone hand in hand since antiquity, so, like a new winged Mercury, here I am, the messenger of a novelty that I hope will be of interest to you.
Send your request
for a personal online wine consultation
Terroirs. Wines. Vintners.
The world of wine is a diverse and complex one – sifting through the intertwined vines of this universe is made all the easier if you can rely on a specialised consultant. Providing you with better understanding and helping you discover what you were looking for. The voice of wine aims to be a point of reference, a map guiding readers on their journey to explore terroirs and wines.
'Show more +
And their famous and charming producers, of course. Some names to whet your appetite? Eugenio Rosi, Ermanno Accornero, Brigaldara, Cà d Gal, Castelfeder, Cà del Vent, Dorigati, Monteverro, Casa Nova di Neri, Didier Dagueneau, Vincent Girardin, Domaine Julien and Dom Perignon. All work and no play is no fun at all – so after a long day, we – and they – are here to provide you with the right solution for a relaxing evening.
Krug Krug
Krug Krug
Krug Krug
Krug Krug
Krug:

champagne's history in the making
France, 1846. Napoleon III fled to England, while in Reims, Joseph Krug, an eccentric visionary, nurtured his bubbly dream: to produce the best Champagne in the world, year in, year out – regardless of the weather.
Show more +
Never one to compromise, Joseph set out on an ambitious plan to highlight the uniqueness of every vineyard in his Maison Krug, thus enhancing every piece of land and the wine that it yielded. A knowledgeable man, he became the first to set up a vast "riserva" wine library divided by years. A furnace of ideas and his original approach to producing Champagne resulted in him ignoring the notion of "vintage" to allow every production year to fully express its full colours. The result? A Maison where all Champagnes are as distinct as each other. A philosophy which goes back six generations and, ever since then, drinking a Krug champagne means drinking history itself.
Castello di Ama
Castello di Ama
Castello di Ama
Castello di Ama
Castello di Ama -

where time, nature, and history come together
Ama is a hamlet perched on the hills around Gaiole. This stunning part of Tuscany has been home to a thriving agricultural industry since the 14th century, especially winegrowing, which has been nurtured over the centuries by a group of families.
Show more +
Castello di Ama is a cooperative set up in the 1970s. The members of the group took on the challenge of restoring Ama to its past glory by producing an outstandingly good Chianti which was able to compete against the great world wines on the international stage. Today, Lorenza Sebasti and Marco Pallanti manage the company and its around 80 hectares of vineyards, which yield an excellent range of wines acknowledged and valued across the globe.
Quintarelli
Quintarelli
Quintarelli
Quintarelli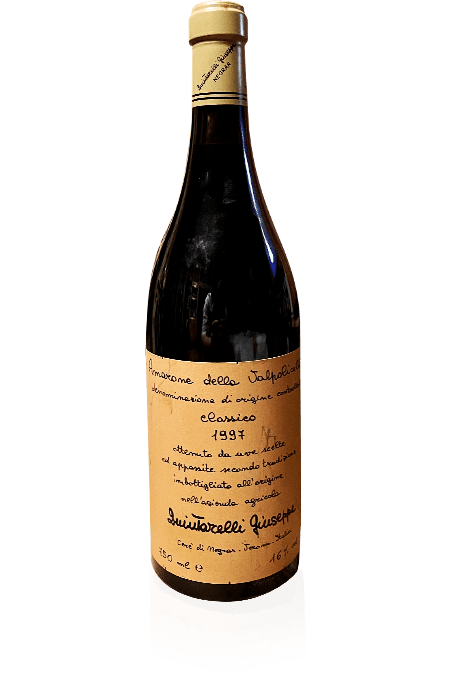 Quintarelli:

the quintessence of Valpolicella
No introductions needed, for everyone knows Quintarelli. Nesting along the gently rolling vineyards of Valpolicella, the Cantina Quintarelli embodies the history of Amarone and the refined red wines which have made this hilly area near Verona famous.
Show more +
Cast your mind back to the 1960s: Giuseppe (Bepi for his friends) and Franca reinvent their vintner business, shifting to a niche production leveraging the yield of only their best grapes. A change which delivers the first international recognitions. Today, their daughter Fiorenza and her children head the vineyards hidden in the Negrar valley. The vineyards stretch across a total of twelve hectares boasting the most important local varieties such as corvina, corvinone, rondinella, and molinara. These yield around 50,000 bottles every year. Opening a bottle of Quintarelli means diving headfirst into its terroir: a heady, thrilling and always pleasant sensation.
Antinori
Antinori
Antinori
Antinori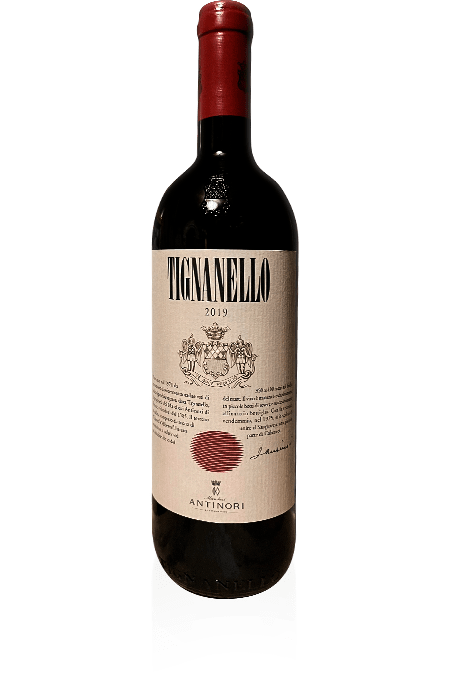 Antinori:

to be 600 years old and look not a day past 100
History and pedigree are part of being an Antinori. In 1385, Giovanni di Piero Antinori was admitted to the "Arte Fiorentina dei Vinattieri", Florence's wine guild. And 26 generations down the line, the Antinori family is still at the helm of a company famous around the world.
Show more +
The company is headed by Marchese Piero Antinori, supported by his daughters Albiera, Allegra, and Alessia, who are all involved in the company's business – which often means making innovative and sometimes bold choices without ever forgetting traditions and the territory they live on. Marchese Piero is fond of saying, "Our ancient roots play an important role in our philosophy but have never inhibited our innovative spirit." The family's historic vineyards in Tuscany and Umbria were joined by other high-quality wine-producing areas, the result of targeted investments in Italy and abroad. And the family had an undisputed role in Italy's wine renaissance in the 1980s. They produced Solaia, Tignanello, Chianti Classico Gran Selezione Badia a Passignano, and many other labels. The Antinori labels stand out for their flawless production and quality. A byword for centuries for the most prestigious wine in the Bel Paese.
Valentini
Valentini
Valentini
Valentini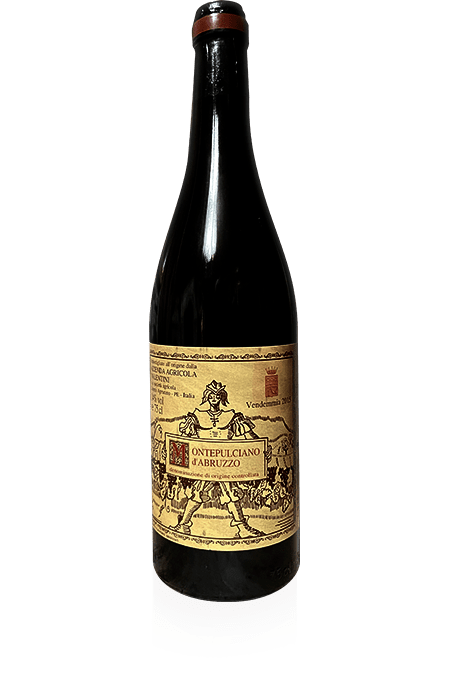 Valentini:

friendship conquers all
Elena is my friend. Bizarre, I know, as I don't know her personally. And yet every time we speak, I feel like I'm talking with an old friend who's interested in my work.
Show more +
Elena thinks about more than just selling wine. You can hear she's a well-rounded person, and she always speaks her mind. Here's my first advice: the Valentini wines are meant to be drunk with an open heart and mind, so that you are transported to Loreto Aprutino (Pescara), together with Elena and Francesco. Two people who I hold close to my heart. It is here that, since the 17th century, the Valentini family has owned the vast Valentini estate. Already back then the family produced wine, oil, and wheat. Here, Trebbiano – an over one millennium old vine, which Pliny the Elder wrote about it in his " Naturalis Historia" – and Montepulciano d'Abruzzo are grown. Elena and Francesco are so meticulous and demanding of their wines that if they're not completely satisfied with the result, they won't sell them. It's hardly surprising then that their Trebbiano d' Abruzzo was selected as the best Italian wine a couple of years ago.